Donna Bell, LMT
Parker University School of Massage Therapy
I have had the wonderful opportunity and experience of working with local semi- pro teams in Dallas thru Parker University and chair massage at a number of corporations around the DFW and Houston areas. I have had the pleasure of working with clients at MassageLuxe and XpresSpa. I currently work with clients, both adult and minor, who have disabilities or developmental issues such as Autism, Cerebral Palsy, Brain hemorrhage, Blindness and more.

I desire to create positive manifestations of the mind through its body.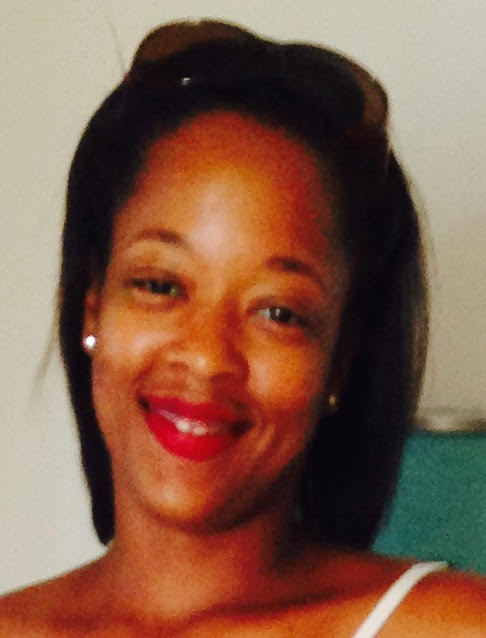 Often the hands will solve a mystery that the intellect has struggled with in vein. - C.J.